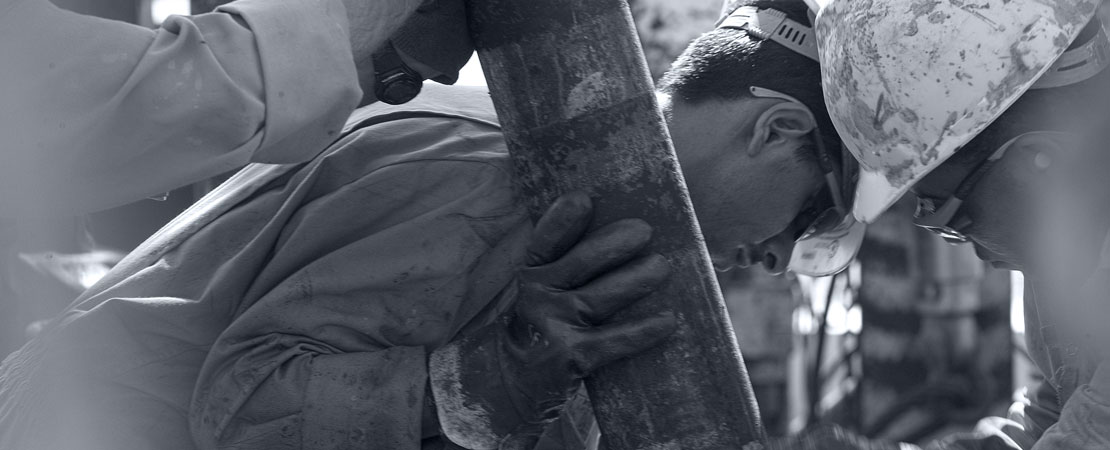 At the 5th annual PPI Symposium, speakers will once again convene in San Francisco to discuss and explore Project Production Management (PPM) principles and applications. This year includes presentations on the underlying technical framework, concepts and actual application through case examples of why Project Production Management is the missing element in the delivery of complex projects and how owners are deploying PPM to address project cost and schedule challenges.
Key themes will focus on how emerging technologies such as IoT sensors, Artificial Intelligence, and Machine Learning will be used to propel the implementation of the PPM framework. Our keynote discussion will be led by Sanjay Jha PhD, in addition to plenary talks by Ben Amaba of IBM and Sheker Natarajan of Cloudleaf.
Topics
This year's Symposium will consist of two tracks:
Track 1 – Introduction to PPM and Track 2 – Production System Optimization.
Track 1 – Introduction to Project Production Management
This track introduces the PPM technical framework through various exercises and presentations of case examples by owners currently deploying PPM in support of their capital programs. Presenters include representatives from Chevron, Hess and Microsoft, as well Ram Shenoy PhD of PPI and James Choo PhD of Strategic Project Solutions. Participants will gain understanding of the underlying PPM technical framework, as well as how others in the industry benefit from its application to enable better project performance.
Track 2 – Production System Optimization
This track explores the Project as Production System construct, including the theoretical underpinning and how various tools are used to define, design and optimize project production systems. Speakers include Mark Spearman PhD of PPI, Ed Pound of Strategic Project Solutions, Phil Kaminsky PhD of U.C. Berkeley and Jan Koeleman of McKinsey & Company. Participants will gain an understanding of the use of process flow diagrams, the application of analytical and discrete event simulation models as well as how IoT sensors, AI and ML will enable even more advanced production system design and optimization.
Who should attend
Executives, operations managers, project directors / managers, functional managers and others responsible for the delivery of complex and critical capital projects.
Announced Speakers
Agenda
Registration