Annual Symposium
The PPI Annual Symposium brings leading industry and academic experts together to present and discuss Project Production Management (PPM) theory, research and application.
Celebrating 10 Years
Thanks to all our partners, collaborators and presenters for the continued participation, collaboration and thought leadership at the Annual Symposium over the last ten years.
PPM Week 2023
November 07 - 09, 2023
Houston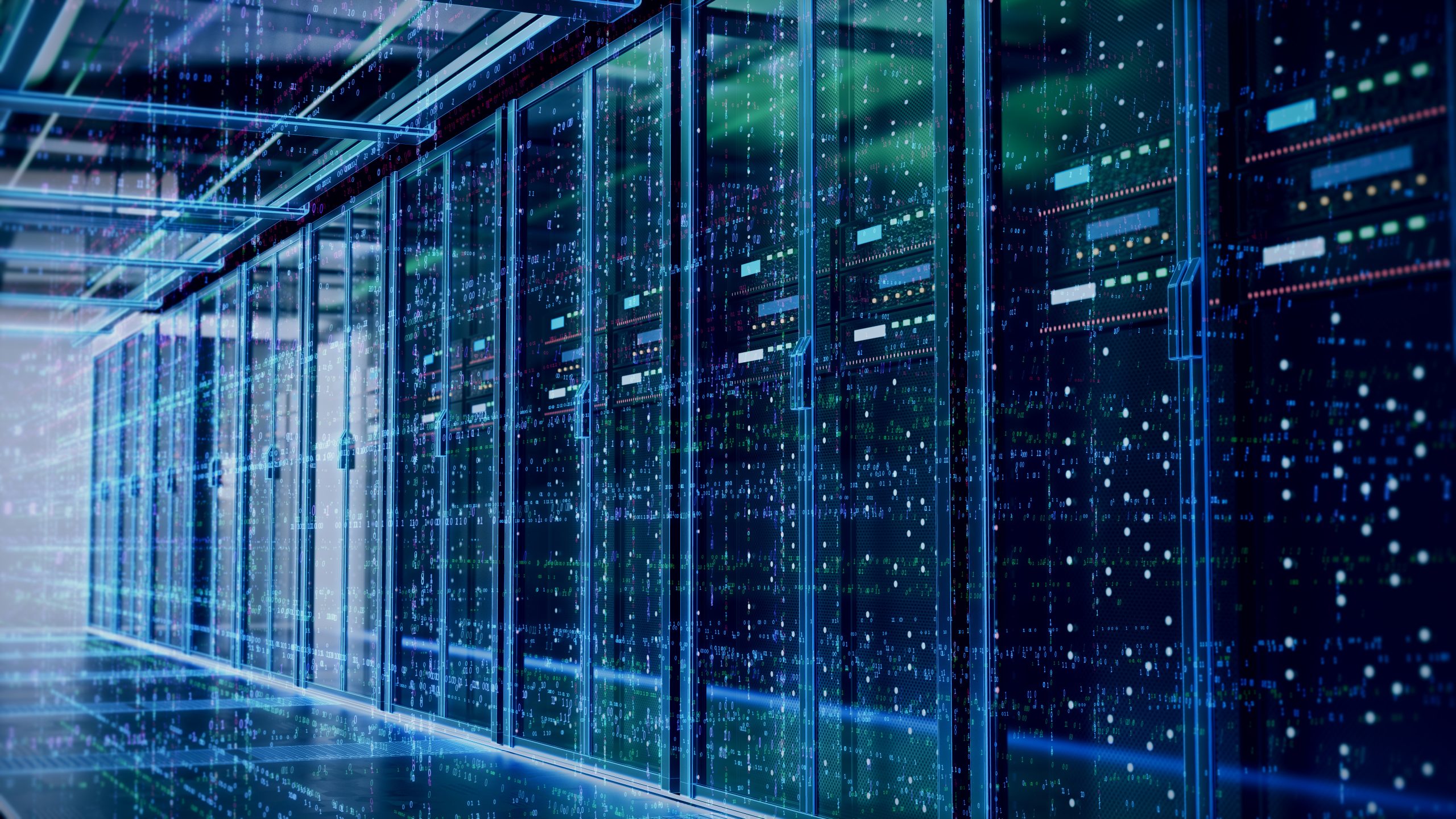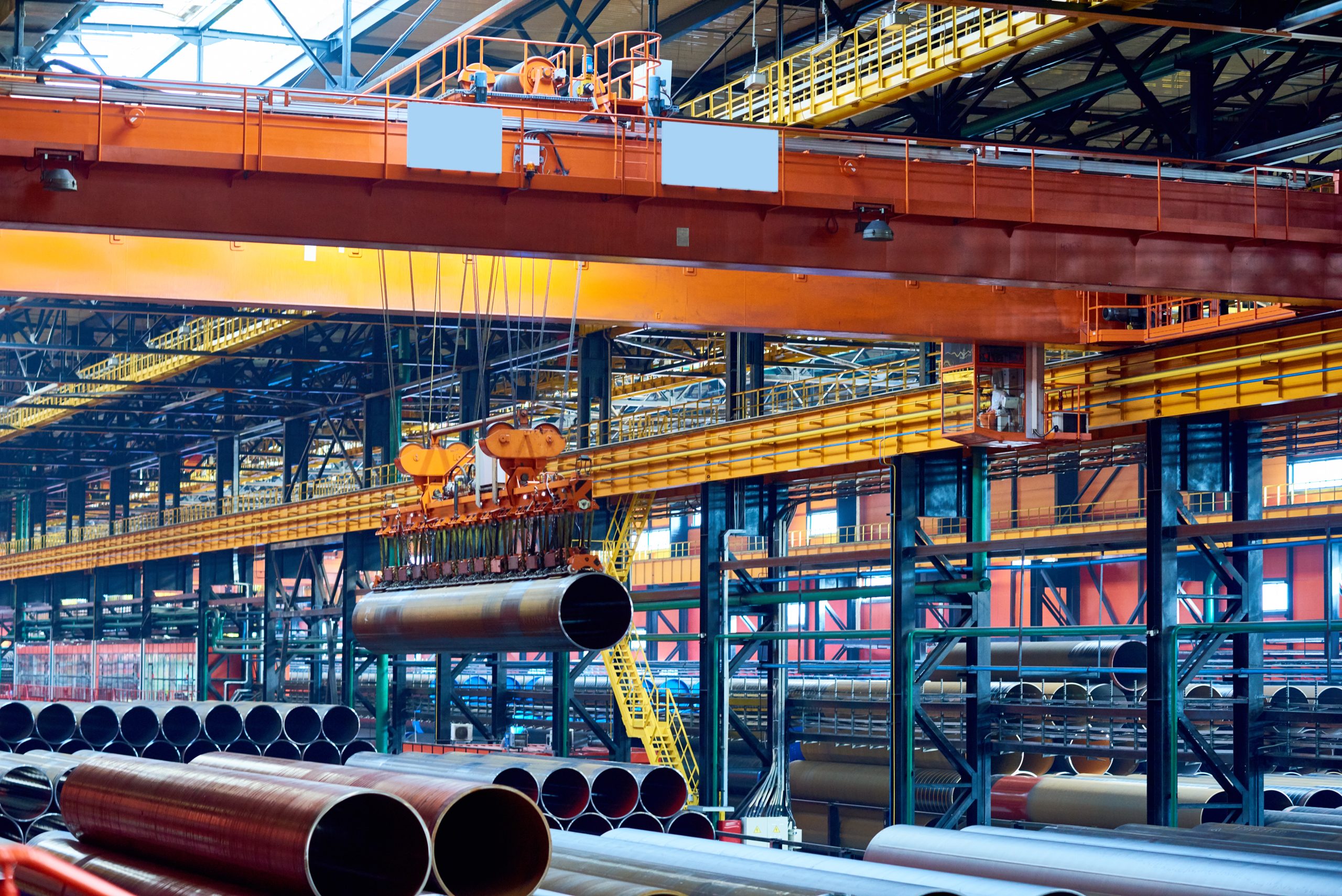 Through the Symposia and other events, we continue to address the root cause of major capital project cost and schedule overruns via research, discussion and dissemination of Project Production Management (PPM) and its foundation of Operations Science.
By The Numbers
Since Inaugural Symposium
Technical Award
Each year PPI recognizes contributions and thought leadership in the area of Project Production Management. The award is presented at the Annual PPI Symposium.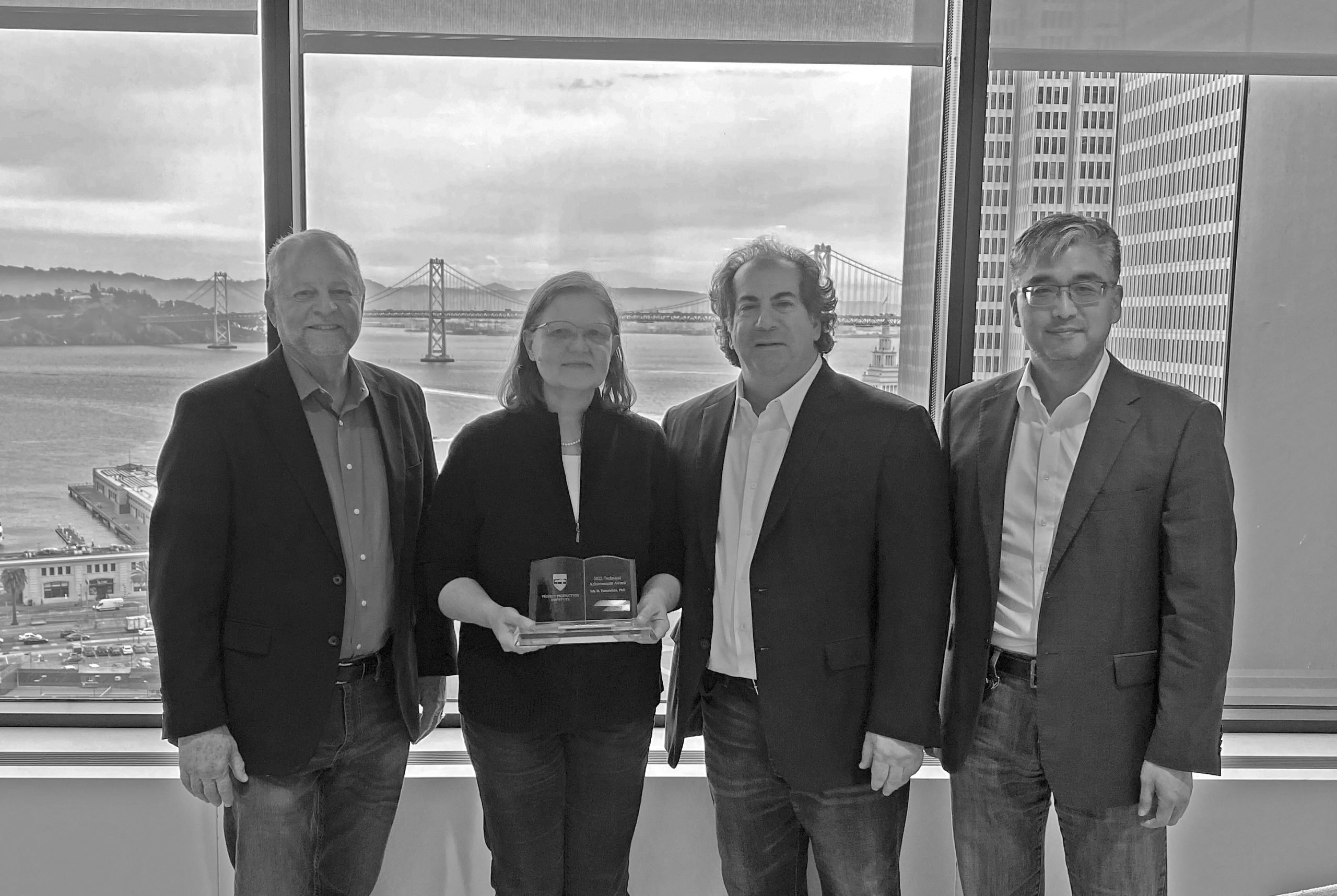 2022: Iris D. Tommelein, PhD
Iris D. Tommelein
is a Professor of Engineering and Project Management in the Civil and Environmental Engineering Department and directs the Project Production Systems Laboratory at the University of California, Berkeley.
2021: H. James Choo, PhD
Dr. Choo
is the Chief Technical Officer of Strategic Project Solutions, Inc. and has been leading research and development of PPM knowledge, processes, and systems since the mid-1990's.
2020: Phil Kaminsky, PhD
Phil Kaminsky
is the Earl J. Isaac Professor in the Science and Analysis of Decision Making in the Department of Industrial Engineering and Operations Research at UC Berkeley. He is currently on industrial leave at Amazon, as a Principal Research Scientist.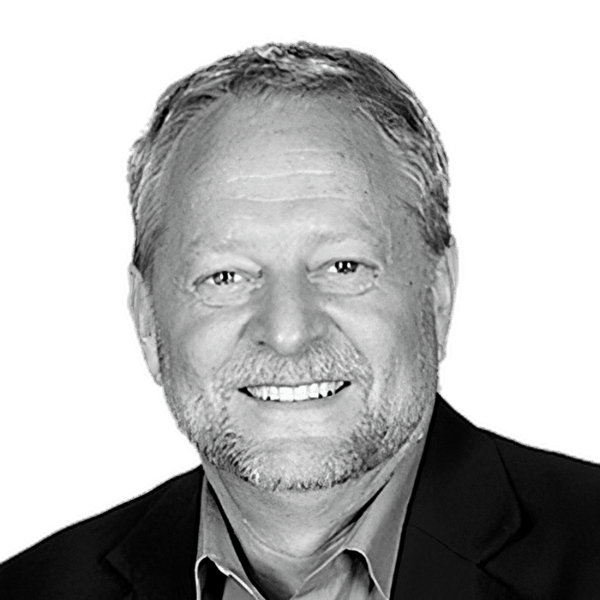 2019: Gary Fischer
Mr. Fischer
has spent 30 years in Chevron's capital projects organization and has held a variety of technical and executive positions across downstream, chemicals and upstream. During Mr. Fischer's career, he provided functional expertise to improve project team effectiveness and created best-in-class approaches for the execution of Chevron's worldwide major capital projects portfolio.
Missed a past symposium or looking for a presentation you want to share? View video and presentation archives below.