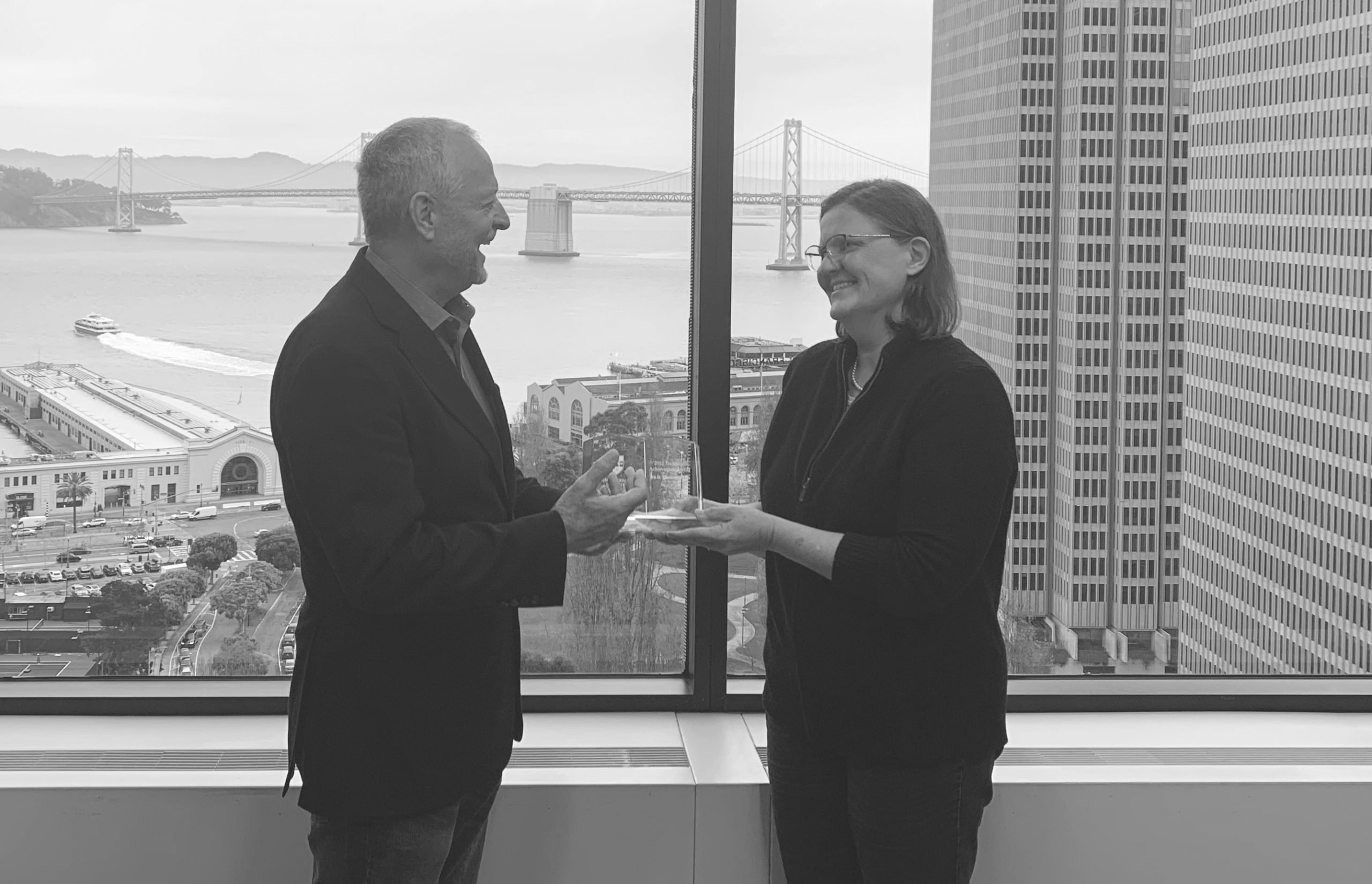 Each year, PPI recognizes significant contributions and thought leadership in the area of Project Production Management and Operations Science theories as well as leadership in delivering tremendous value through application.
This year, the 2022 Technical Achievement Award was presented to Dr. Iris D. Tommelein during the 9th Annual Virtual Symposium. Dr. Tommelein is a Professor of Engineering and Project Management in the Civil and Environmental Engineering Department and directs the Project Production Systems Laboratory (P2SL) at the University of California, Berkeley. Her great contributions to Lean Construction are very well-known, and she was one of the four founders of Lean Construction Institute along with the late Greg Howell, Glenn Ballard, and Todd Zabelle.
Please join us as we congratulate Dr. Tommelein!
---
About PPI
PPI works to increase the value Engineering and Construction provides to the economy and society. PPI researches and disseminates knowledge related to the application of Project Production Management (PPM) and technology for the optimization of complex and critical energy, industrial and civil infrastructure projects.