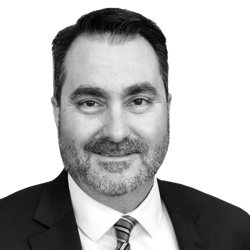 Perry is a Director in Facilities Materials & Services (FMS) in the Global Supply Chain (GSC) Organization at Intel. His group is responsible for global facilities & non-fab construction sourcing and procurement.
A 23-year Intel veteran and multiple Divisional and Organizational achievement awards, Perry has held various leadership and managerial positions in FMS, Corporate Services Construction and Finance.
Prior to Intel, Perry was a corporate controller for an electrical, mechanical/process piping contractor and a payroll and cost analyst for Leviton Manufacturing.