The Institute congratulates Glenn Ballard on his 2020 ENR California & Northwest Legacy Award.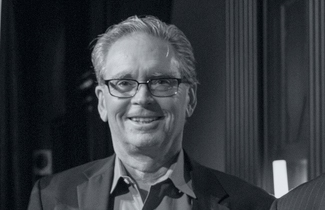 Throughout his career, Glenn has worked to improve the construction industry through his invaluable contributions in the delivery of capital projects. He has worked to develop theory and application of operations management concepts, including the Last Planner approach.
We are proud to have him as part of the PPI Technical Committee. Glenn was also the recipient of the PPI Technical Achievement Award in 2016, and has authored numerous articles in the PPI Journal and many other publications.
Read the announcement on ENR.
---
About PPI
The Project Production Institute (PPI) addresses the root cause of major capital project cost and schedule overruns through research and dissemination of Project Production Management (PPM) and its foundation of Operations Science.
With members representing recognized global leaders in capital project delivery, operations, production and supply chain management, PPI brings together industry professionals and academics working to modernize construction and radically improve capital project outcomes by targeting the development of next practices. In addition, PPI provides access to tools and information to address the current gap in project delivery. By working with academics and leading universities, PPI seeks to define and research next-generation solutions to today's challenging problems.
Learn more: projectproduction.org