To reduce cost and more effectively control schedules without compromising quality and safety, owners and contractors are looking to modernize construction. This includes productization, moving work offsite and the adoption of manufacturing-type production methods. Known as "Industrialized Construction," this strategy can deliver significant benefit, but is not without challenges.
This webinar examined the application of Lean Production for Industrialized Construction, including common industry challenges to create a standard product and adopt a production-based business model, as well as what participants can do to effectively industrialize construction and get started on the journey.
In case you missed the live event, hosted by the Lean Construction Blog, be sure to watch the video recording below. For more videos, check out the PPI YouTube channel.
---
Webinar Recording
---
Presenters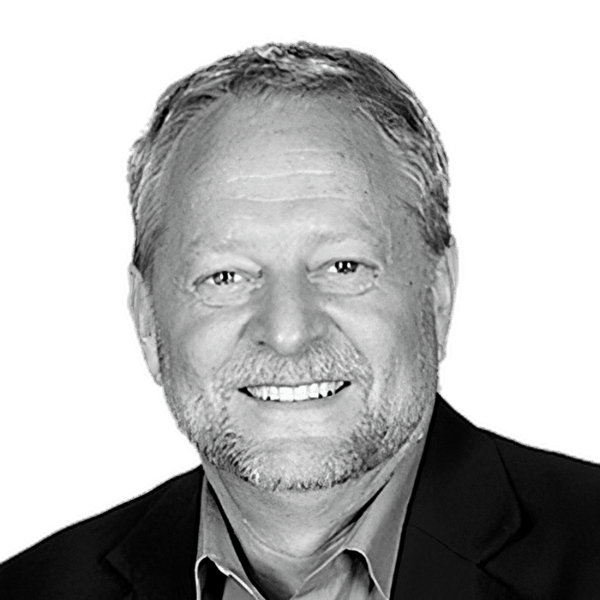 Gary Fischer, PE
Project Production Institute (PPI)
Gary Fischer is the Executive Director of the Project Production Institute (PPI) and Chair of the PPI Energy Working Group.  He has over 40 years of experience in all aspects of capital project development and execution across downstream, chemicals and upstream in Chevron.  As GM of Chevron's Project Resources Company, he was responsible for Chevron's project management system, a supporting team of subject matter experts, an early concept development group, and Chevron's decision analysis function.  Before retiring he took a special assignment to deploy Project Production Management and digital transformation across Chevron's global portfolio of capital projects.  Gary's prior experience includes project leadership roles in engineering, construction, and project management spanning across all segments and many locations. He also served as the upstream director of capital projects for Eurasia, Europe, and a gas to liquids venture with Sasol.
Gary holds a Bachelor of Science Degree from Colorado State University and is a licensed Professional Engineer.
Bob Snyder
Binsky & Snyder
As a fourth-generation owner, Bob Snyder has worked and been involved in the mechanical contracting industry since his youth. Bob's experience spans all aspects of the business including Sales and Estimating, Project Controls and Management, Engineering and Drafting, Purchasing, Information Technology, and Financial Management.
In addition to office and management experience, Bob worked in tool and fabrication shops, spent time on the road in a service van working in the field with service technicians and developed hands-on skills on projects working with the plumber and pipefitter craftsmen. As a graduate engineer, Bob has strong technical and design aptitude and has a vast understanding of both conceptual and technical aspects of mechanical systems. He also has a great level of experience in information technology and has been involved in designing the project control systems used at Binsky. Bob has devoted significant time to the Mechanical Contracting Association of New Jersey and Industry Council, currently sits on the Board of Directors, and holds the position of Secretary/Treasurer. In addition, Bob has served as a Trustee on Plumbers Local 24 and currently on Pipefitters Local 475.
H.J. James Choo, PhD
Project Production Institute
H.J. James Choo, Ph.D is Chief Technical Officer of Strategic Project Solutions, Inc. and a member of the Technical Committee for Project Production Institute (PPI).
He has been leading research and development of project production management and its underlying framework of Operations Science knowledge, processes, and systems to support implementation of large capital projects globally since 2001.
James has worked with high profile organizations in oil & gas, life sciences, heavy industrial, civil infrastructure, aerospace & defense and other industries.  He has also worked with many manufacturing companies to improve their service levels by reducing lead times and optimizing inventory through the use of Operations Science.
James is a frequent contributor to research and curriculum for Texas A&M University, University of California at Berkeley, and California Polytechnic State University.
Prior to joining SPS, his experience included roles as a construction site engineer, research associate at research institutes, teaching assistant at universities, and software developer. He has been developing computer systems for implementation of Lean Construction since 1997 during his Ph.D. studies at UC Berkeley.
James has a Bachelor of Science in Civil Engineering and a Master's Degree in Civil Engineering from Yonsei University, Korea.  He holds a Ph.D. in Construction Engineering & Management from the Civil and Environmental Engineering Department of University of California at Berkeley.  He is also certified as a Master Factory Physicist from Factory Physics, Inc.