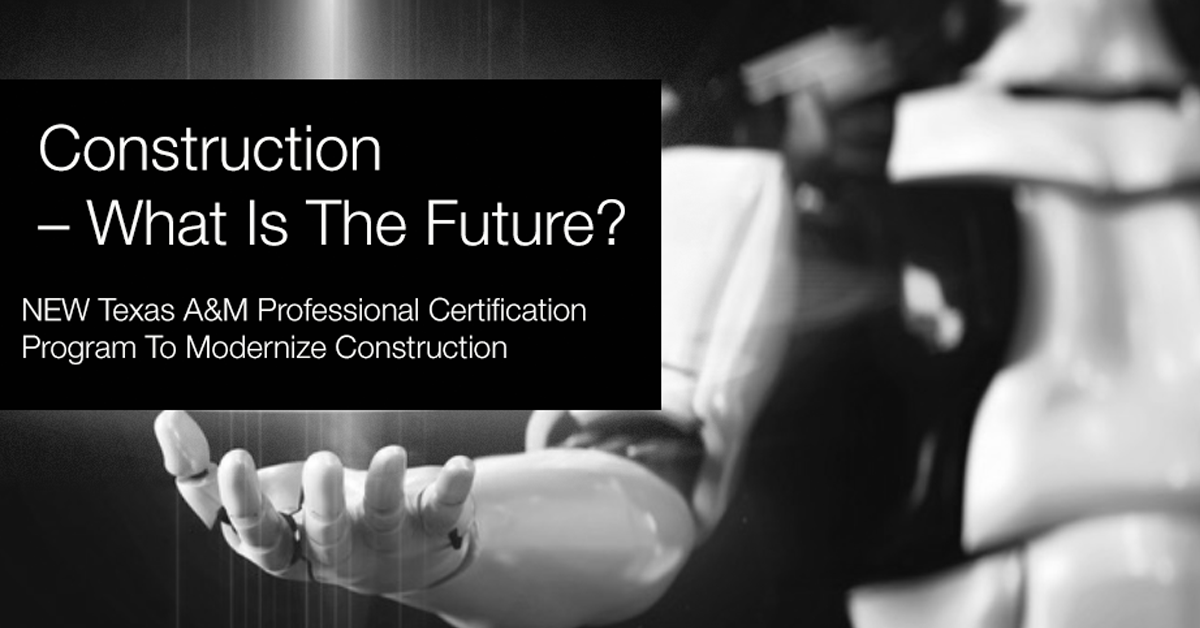 To improve project outcomes, along with the need to address a potential shortage in skilled workers, owners and contractors are looking to modernize construction.
This includes the use of digital technology, (AI/ML, IoT, etc.), and adoption of industrialized manufacturing strategies including, automation, standardization and modularization.
Although the benefit of a modern approach to construction will result in better project outcomes and a more enjoyable experience for project participants, the construction industry remains stuck in the past. As many know, the construction industry is deeply rooted in craft production, meaning it operates and is structured much differently than sectors such as automotive and consumer electronics. In order to benefit from emerging methods and technologies, professionals in the construction industry must understand and adopt new ways of thinking and practices.

To learn how to modernize construction effectively, join experts from Texas A&M University's Construction Science Department and the Project Production Institute for a two-hour virtual event where attendees will learn about next generation digitalization and industrialization practices for project delivery. Details regarding Texas A&M's new professional certification program for modernizing construction will also be announced.
During this session, attendees will explore:
The "gap" in the current approach to project management
How construction can leverage Project Production Management to improve project outcomes, who is using it now, and how they are benefiting
Digital technology, sensors and robotics to improve project outcomes
Details of Texas A&M's upcoming professional certification program for equipping industry professionals with tools to modernize their efforts and advance their careers via effective project delivery
---
Watch The Recording
---
Speakers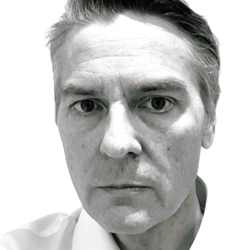 Craig Evans
Chevron
Craig Evans is currently the Senior Advisor, Operations Science for Chevrons Capital Projects function supporting all aspects of operations science application within Chevron's global Capital Projects portfolio and function.
Previously Craig was the Project Production Performance Manager at Chevron Project Resources Company (PRC), deployed to the Future Growth and Wellhead Pressure Maintenance Project in Kazakhstan. Craig has spent 30 years in Chevron's capital projects organization and has held a variety of roles.
Craig has been responsible for Chevron's implementation of project production management (PPM) on the Future Growth and Wellhead Pressure Maintenance Project. Prior to this, Craig was responsible for deployment of Chevron's project management system across the portfolio of major capital projects in Europe, Eurasia and the Middle East.
He has held numerous technical and leadership positions across Chevron's upstream enterprise including; Business Manager for an integrated offshore gas development, pipeline and onshore power plant; Business Manager for a grassroots LNG Project and Deputy Project Director for Chevron's Europe, Eurasia and Middle East. Craig holds a Master of Business Administration from Deakin University and recently completed an Artificial Intelligent program at the University of Oxford, Saïd Business School.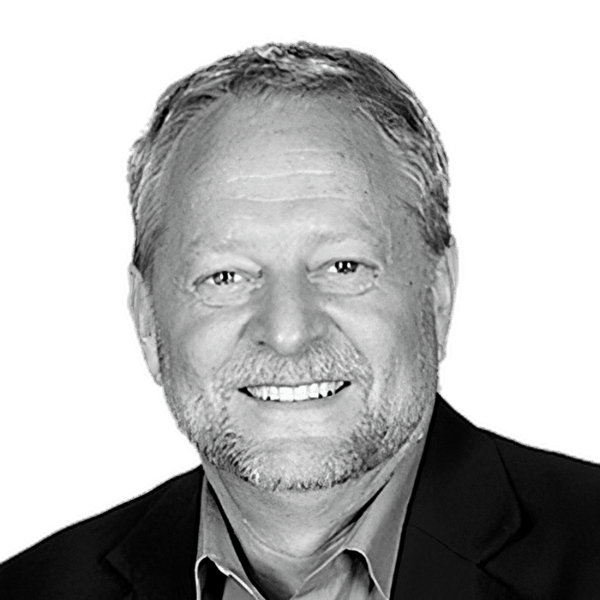 Gary Fischer, PE
Project Production Institute (PPI)
Gary Fischer is the Executive Director of the Project Production Institute (PPI) and Chair of the PPI Energy Working Group.  He has over 40 years of experience in all aspects of capital project development and execution across downstream, chemicals and upstream in Chevron.  As GM of Chevron's Project Resources Company, he was responsible for Chevron's project management system, a supporting team of subject matter experts, an early concept development group, and Chevron's decision analysis function.  Before retiring he took a special assignment to deploy Project Production Management and digital transformation across Chevron's global portfolio of capital projects.  Gary's prior experience includes project leadership roles in engineering, construction, and project management spanning across all segments and many locations. He also served as the upstream director of capital projects for Eurasia, Europe, and a gas to liquids venture with Sasol.
Gary holds a Bachelor of Science Degree from Colorado State University and is a licensed Professional Engineer.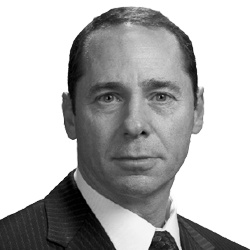 Anthony Marraro, PMP, DBIA
Texas A&M University
Anthony Marraro is a senior faculty member at Texas A&M University, instructing undergraduate students in Construction Sciences. He is a 33 year practitioner of program and project management. He has held positions as a Senior Vice President, Vice President, Director, Office Leader, Unit Manager, Program Manager, Project Manager, Program and Project Controls Manager, Scheduler, Cost Engineer, Estimator and Designer/Draftsman. Marraro's project experience includes transportation, vertical, infrastructure, military, Embassy, petrochemical, fine chemical, water and wastewater, and environmental remediation assignments for government, public, and private clients.
Marraro has worked both domestically and internationally, completing 20 months in Iraq and Afghanistan supporting the reconstruction efforts of the United States Department of Defense.
Todd R. Zabelle
Project Production Institute
Todd is the Founder and President of Strategic Project Solutions, Inc (SPS). Zabelle has more than thirty years of experience in the delivery of complex and critical capital projects ranging in size from $500K to $55 billion. He is the Founder & CEO of Strategic Project Solutions, Inc. is the Founder & CEO of Pacific Contracting, a founder and equity partner in the Lean Construction Institute (LCI) (prior to making it a not for profit), and founder of the Project Production Institute (PPI). He is also a Forbes Featured Author.
Prior to founding SPS, Todd founded Pacific Contracting. Established in 1993, Pacific Contracting was recognized in the mid 90's for its use of various innovations including Lean Construction and Virtual Design & Construction. In July 1998, these efforts were acknowledged in the UK Government's Re-Thinking Construction report.
Over the past two decades, Todd has authored numerous papers on the topic of optimizing engineering, fabrication and construction. These papers have been published various in technical journals, presented at numerous conferences around the world and cited by several other authors.