Few topics evoke as much controversy amongst project leaders, both owners and contractors alike, as contracting strategy. Deeply held beliefs reinforced by structural foundations drive decisions on contracting strategy, regardless of what actual performance data suggests.
Owners and contractors are not inherently misaligned. Owners want competitive, predictable cost, schedule, safety and production performance. Contractors want to exceed customer expectations and make a fair profit. However, despite what type of contract is used, there is a gap between expectation and actuality which means that the appearance of risk transfer to the contractor is not as complete as might be expected by owners. Clearly, something needs to change.
---
Conference Recording
---
Speakers
Roberto J. Arbulu
Project Production Institute
Roberto Arbulu has more than twenty years of experience in the delivery and optimization of energy, industrial, technology, and infrastructure capital projects and has worked with numerous owner operators and service providers across North America, South America, Europe, Australia, Asia and the Middle East. He is the author of technical publications in journals and conference proceedings that focus on project production system optimization, control, and project supply chains including the application of methods such as Project Production Management and Virtual Design & Construction (VDC).
For many years, Roberto has participated as a VDC instructor and technical advisor at Stanford University's Center for Integrated Facility Engineering. He is a member of the Gulf Downstream Association (GDA)'s Project Management Technical Committee and also supports Project Production Institute (PPI) as an Instructor for professional certification programs.
Roberto earned a Civil Engineering Degree from Pontificia Universidad Católica del Perú. He has a Master of Engineering Degree in Construction Engineering & Management and a Certificate in Management of Technology from the University of California, Berkeley.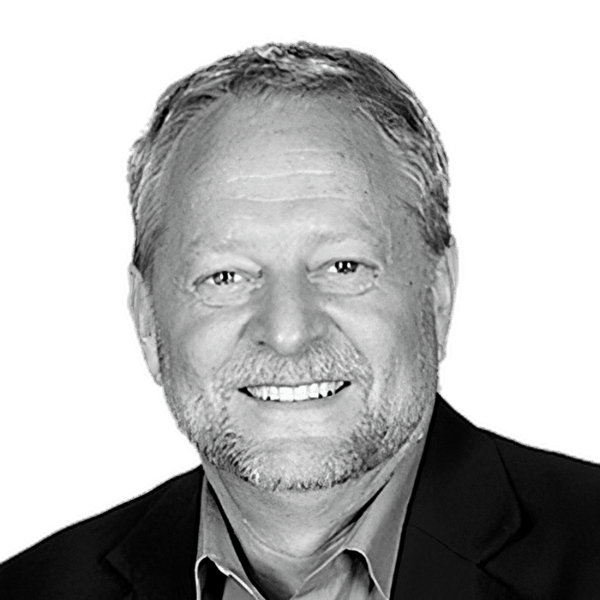 Gary Fischer, PE
Project Production Institute (PPI)
Gary Fischer is the Executive Director of the Project Production Institute (PPI) and Chair of the PPI Energy Working Group.  He has over 40 years of experience in all aspects of capital project development and execution across downstream, chemicals and upstream in Chevron.  As GM of Chevron's Project Resources Company, he was responsible for Chevron's project management system, a supporting team of subject matter experts, an early concept development group, and Chevron's decision analysis function.  Before retiring he took a special assignment to deploy Project Production Management and digital transformation across Chevron's global portfolio of capital projects.  Gary's prior experience includes project leadership roles in engineering, construction, and project management spanning across all segments and many locations. He also served as the upstream director of capital projects for Eurasia, Europe, and a gas to liquids venture with Sasol.
Gary holds a Bachelor of Science Degree from Colorado State University and is a licensed Professional Engineer.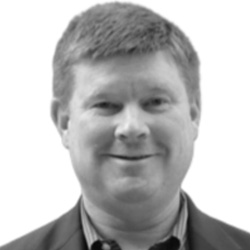 Jack Hartung
Chevron
Jack Hartung is currently Chevron's Manager of Opportunity Shaping Services, which oversees and leads the incubation of major capital investment opportunities across the entire enterprise. Jack has over 30 years of experience in capital project development and delivery, from ideation through execution.
Jack has worked for Chevron in a variety of roles, including Manager of Benchmarking and Cost Engineering and as a principal in the assurance, development, and stewardship of Chevron's project development and execution process. Prior to that, Jack worked for Independent Project Analysis, Inc. as a senior analyst, where he specialized in conducting evaluations of innovative, first-of-a-kind process technology projects across a wide array of industries from consumer products to petrochemicals and pharmaceuticals. He received his bachelor's degree from Grinnell College and graduated with a doctorate in Synthetic Chemistry from the University of California, Berkeley.
Paul Massih
Project Production Institute
Paul Massih has more than thirty-five years of experience in the oil, gas and construction industries. He has worked with supermajors and the construction industry to lead global organizations and deliver complex and challenging projects.
Massih held senior executive positions with Chevron, Shell, BP and Fluor Corporation. His focus is on major capital projects, supply chain management, business development and local content. He holds a Bachelor of Science degree in Business Administration and Supply Chain Management from the University of Houston.