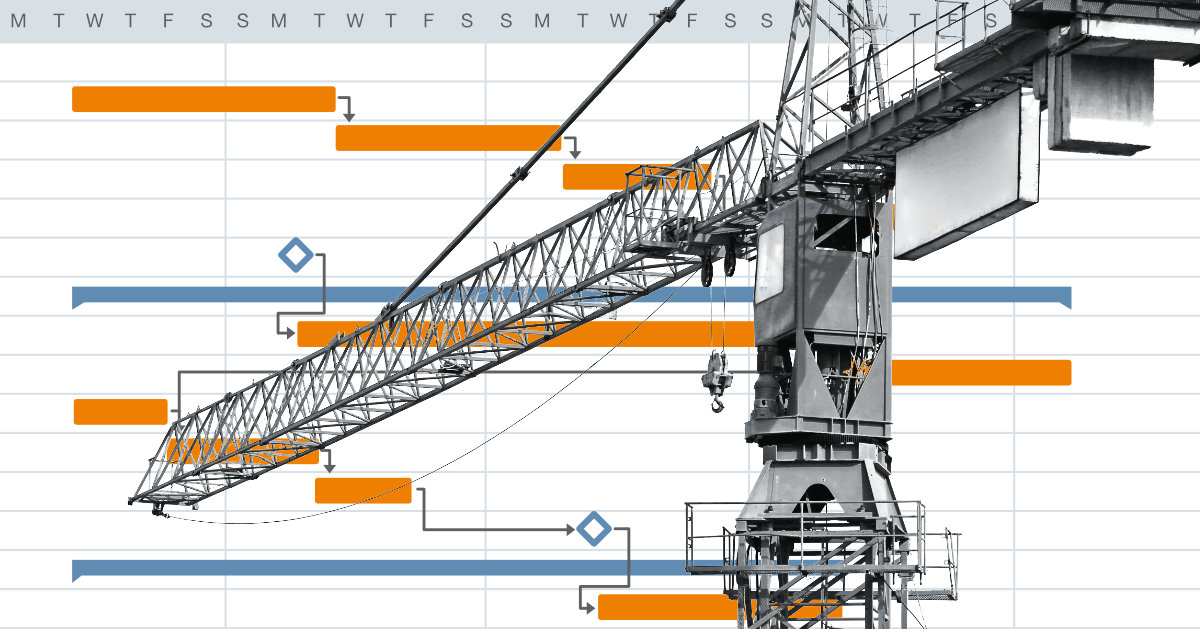 Originally developed by James E. Kelly and Morgan R. Walker in the 1950s, and followed by the work of John Fondahl, Critical Path Method (CPM) scheduling has become the de facto standard for scheduling projects. Most owners require the use of CPM as a contractual requirement.
In response, an entire sub-industry has been created based on the use of CPM to predict, forecast and report project progress. In addition, many have attempted to use CPM as the basis for detailed planning and control of both craft and knowledge work. And of course, analysis of the CPM schedule is the basis of many claims.
The virtual conference held on 21 October discussed the history of CPM and review its current use, including both positive and negative aspects.
---
Panelists
---
Panelist Bios
View PDF brochure with additional details including the biographies of our panelists for this virtual conference.
---
Missed the virtual conference?
A recording of the conference is available below.
Please log in or join to view the virtual conference recording.
---
If you were unable to join us for PPI's past Virtual Conferences be sure to access the recordings here.
For any questions, contact events@projectproduction.org
PPI Virtual Conference sessions bring together experts, practitioners, thought leaders and interested professionals to discuss and explore a variety of topics addressing the current gap in project delivery.