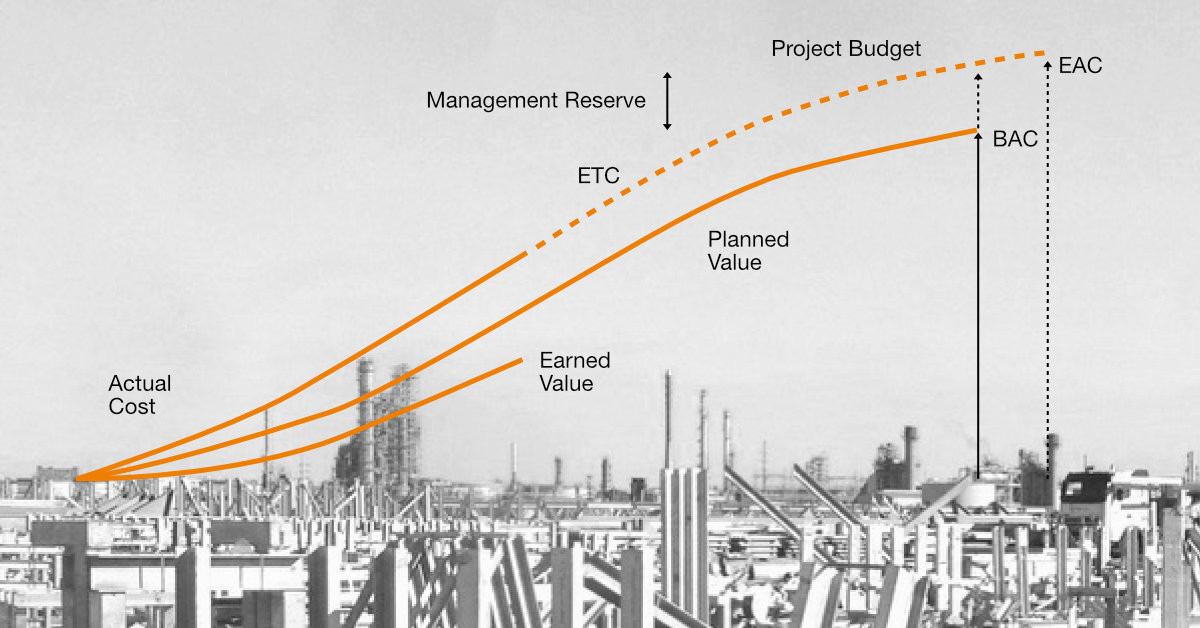 Owners want their asset up and running, while contractors look to make a profit – both parties want to generate positive cashflow. Between these objectives sits the need to determine the status of the project such that 1) the owner can forecast and report progress for purposes of accounting and financial reporting, 2) the project management team can understand if the project will achieve desired cost and schedule objectives and 3) contractors can be equitably paid for the work complete.
Since the 1980s, Earned Value Management (EVM) has become the standard for determining, forecasting and reporting project progress in the construction industry. However, depending on how estimates are made, work breakdown structures and associated work packages are configured along with the method for determining when work is complete, EVM can create a multitude of unintended consequences including unnecessary cost, use of cash and schedule delays.
Is there a more effective means of determining project progress? The Institute is of the opinion that there is.
---
Missed the virtual conference?
A recording of the conference is available below.
Please log in or join to view the virtual conference recording.
---
Panelists
---
Panelist Bios
View PDF brochure with additional details including the biographies of our panelists for this virtual conference.
---
If you were unable to join us for PPI's past Virtual Conferences be sure to access the recordings here.
For any questions, contact events@projectproduction.org
PPI Virtual Conference sessions bring together experts, practitioners, thought leaders and interested professionals to discuss and explore a variety of topics addressing the current gap in project delivery.