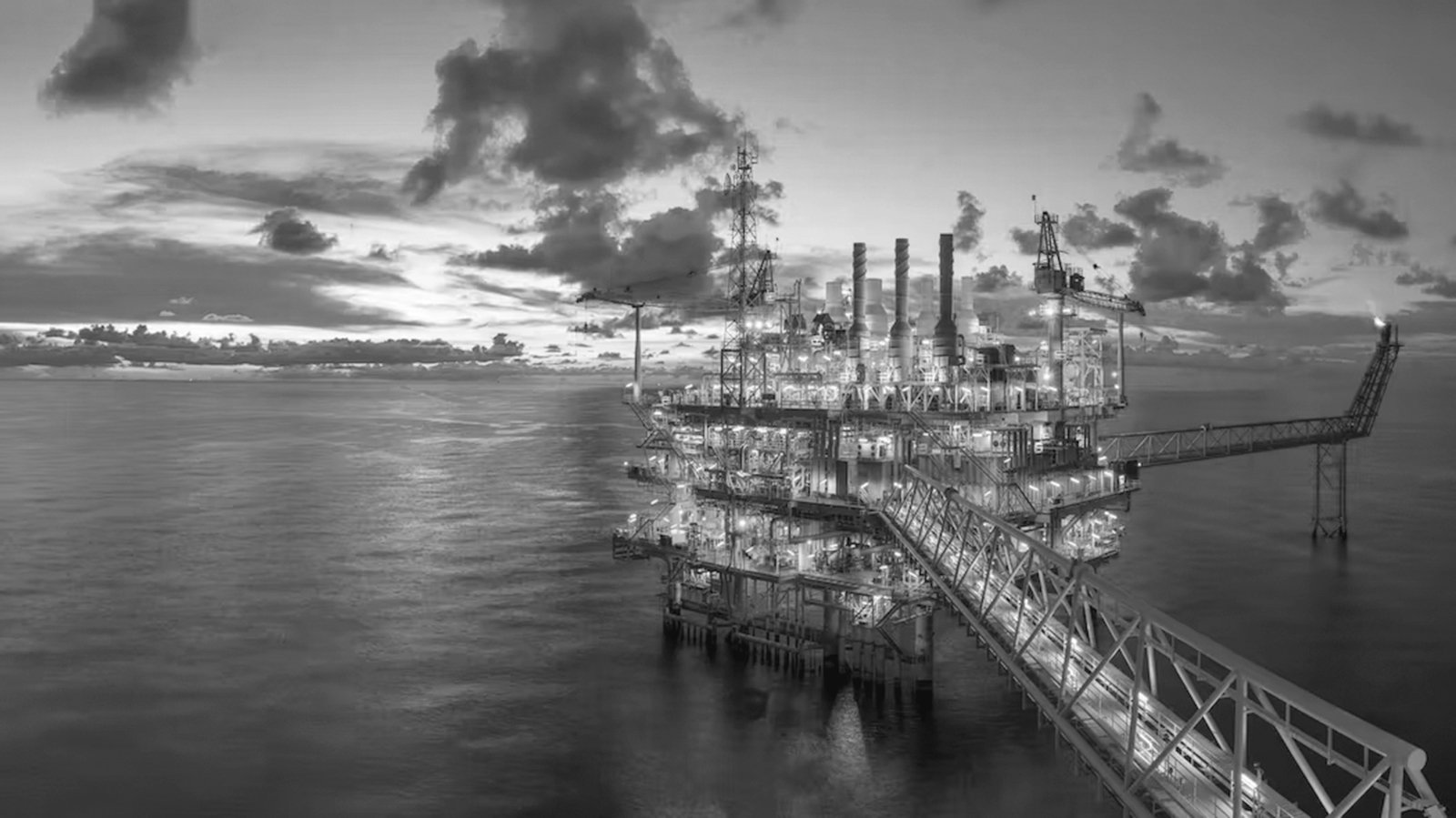 PPI founder Todd R. Zabelle's article recently featured in Offshore Magazine
How are complex and dynamic supply chain challenges affecting the offshore energy sector? There are six minimum requirements for an effective supply chain.
Offshore oil and gas projects are experiencing significant supply chain challenges, which can have a material impact on project performance. Offshore supply chains are complex from fabrication to installation, hookup and commissioning. Brownfield projects are particularly difficult to supply with discovery of issues during execution that must be addressed. Therefore, it is essential to understand what it means to configure and operate project supply chains efficiently and effectively.
But first, let's establish some common ground about what we mean by supply chains in the context of offshore projects. They are a system of interconnected production and inventory systems providing needed materials and services. Configuration decisions include what to buy from suppliers and service providers, what to make, how to make it, who should make it and where should it be made.
---
About PPI
PPI works to increase the value Engineering and Construction provides to the economy and society. PPI researches and disseminates knowledge related to the application of Project Production Management (PPM) and technology for the optimization of complex and critical energy, industrial and civil infrastructure projects.