This week, industry leaders and practitioners gathered in Houston for a PPI and Texas A&M University course on PPM and Operations Science fundamentals. Led by PPI and TAMU instructors H. James Choo, Roberto J. Arbulu and Ivan Damnjanovic, this two-day introductory course enables participants to grasp fundamental production management concepts and principles.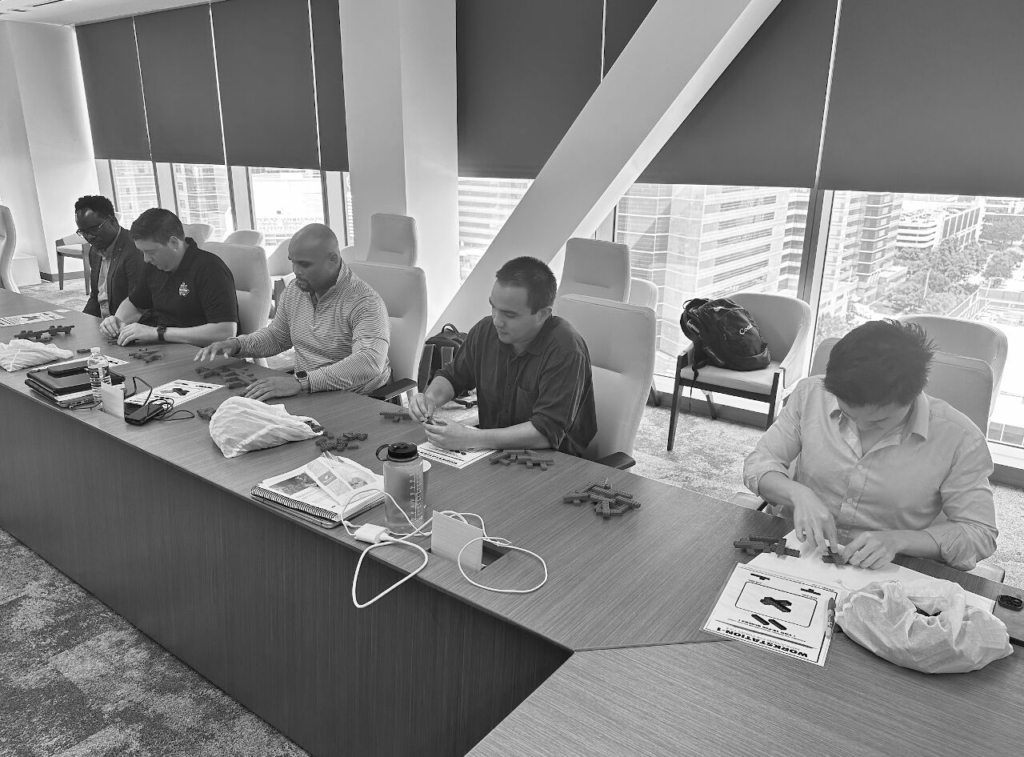 Learn more: https://lnkd.in/gHFQB5Ac
---
About PPI
PPI works to increase the value Engineering and Construction provides to the economy and society. PPI researches and disseminates knowledge related to the application of Project Production Management (PPM) and technology for the optimization of complex and critical energy, industrial and civil infrastructure projects.