Track 1 Basic Course – Industrialized Construction Certificate Program
---
Join us for a two-day intro course – Offsite Fabrication Done "Right" which will be held at Cal Poly San Luis Obispo on March 16-17, 2023.
This course introduces participants to proven and effective concepts, tools and applications for offsite assembly/fabrication.

"What a great time these past two days. I was inspired and intrigued by all the wonderful content. I look forward to subsequent tracks!"

Ray Boff, DPR Construction
PPI & Cal Poly Offsite Fabrication Course Attendee
---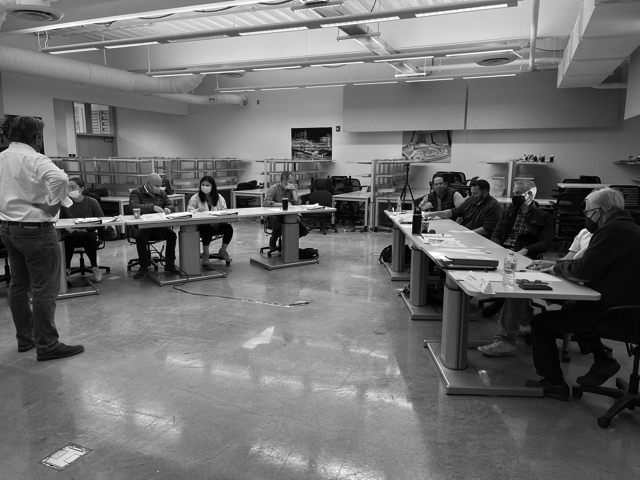 Course Details
WHO SHOULD ATTEND: This program will benefit specialty contractors, general contractors, owners, construction managers, architects, engineers and suppliers who are involved in or responsible for work offsite, contemplating moving work offsite, and/or looking to adopt production management methods to modernize construction.
WHEN: Thursday, March 16th- Friday, March 17th, 2023 from 8:00am – 5:00pm each day.
WHERE: Construction Innovations Center located at Cal Poly's Construction Management Department (Building 186) in San Luis Obispo, CA.
INVESTMENT: $1500 per participant includes two-day in-person basic course with continental breakfast, lunch and Thursday signature dinner. This does not include parking, lodging or transportation.
WHAT: TRACK 1 – Offsite Fabrication Done "Right": Two-day in-person introduction to PPM concepts, tools and applications using simulations and case examples in the Track 1 Basic Course "Offsite Fabrication Done Right." Course also includes evaluation of various application opportunities and preparation for Level 2 course.
Instructors
H. James Choo, PhD –
Project Production Institute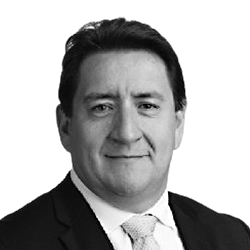 Roberto Arbulu –
Project Production Institute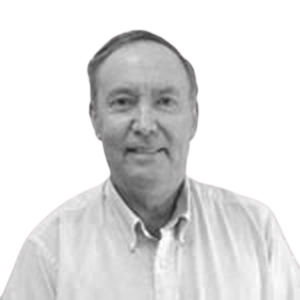 Paul Redden –
Professor, Cal Poly Construction Management
Lonny Simonian –
Professor, Cal Poly Construction Management
Course Objectives
Understand the unique attributes of fabrication / job shop vs manufacturing and other forms or production systems
Learn how to map and model a Fabrication / Job Shop Production System
Understand the Five Levers of Optimization and how they are used applied to a job shop
Create a plan to implement course learning
To learn more: Visit https://projectproduction.org/industrialized-construction/ or contact Kristin Buettner at kbuettner@projectproduction.org