TWO-DAY INTRODUCTORY COURSE
---
Thinking about opening up an assembly/fabrication shop and overwhelmed with all the decisions to be made? What to preassemble, where to locate a shop, how to lay out a shop and how to operate a shop efficiently are some common questions, just to name a few.
Or are you already doing offsite assembly and interested in learning from the best about how to become better at it?
Join us for our two-day intro course – Offsite Fabrication Done "Right," which will be held at Cal Poly San Luis Obispo on 23-24 June 2022.
Learn how the best companies assemble offsite to make more money and win more business.
This course introduces participants to proven and effective concepts, tools and applications for offsite assembly/fabrication.

"What a great time these past two days. I was inspired and intrigued by all the wonderful content. I look forward to subsequent tracks!"

Ray Boff, DPR Construction
PPI & Cal Poly Offsite Fabrication Course Attendee
---
Course Details
WHEN – 23-24 June 2022 (Thursday and Friday), 8am to 5pm PT
WHERE – Construction Innovations Center located at Cal Poly's Construction Management Department (Building 186) in San Luis Obispo, CA
INVESTMENT – $1500 per participant includes two-day in-person course instruction with breakfast, lunch and Thursday signature dinner. Does not include parking, lodging or transportation.
Instructors
H. James Choo, PhD –
Project Production Institute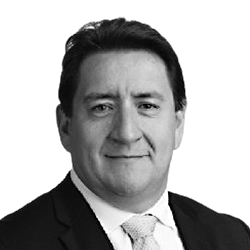 Roberto Arbulu –
Project Production Institute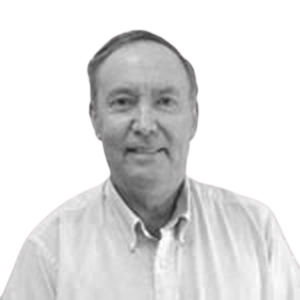 Paul Redden –
Professor, Cal Poly Construction Management
Lonny Simonian –
Professor, Cal Poly Construction Management
Course Objectives
Understand the unique attributes of fabrication / job shop vs manufacturing and other forms or production systems
Learn how to map and model a Fabrication / Job Shop Production System
Understand the Five Levers of Optimization and how they are used applied to a job shop
Create a plan to implement course learning
To learn more: https://projectproduction.org/industrialized-construction/
or contact Kristin Buettner at kbuettner@projectproduction.org