The Project Production Institute recently conducted a series of seminars in London and Dublin introducing Project Production Management (PPM) principles and their application on major capital projects.
Beginning in London at Imperial College, seminar attendees representing industries ranging from mining, oil and gas, civil infrastructure, to insurance and investment learned about PPM principles and implications to delivery of major capital projects. Key topics included the need for change and the unintended consequences caused by the current approach to project delivery.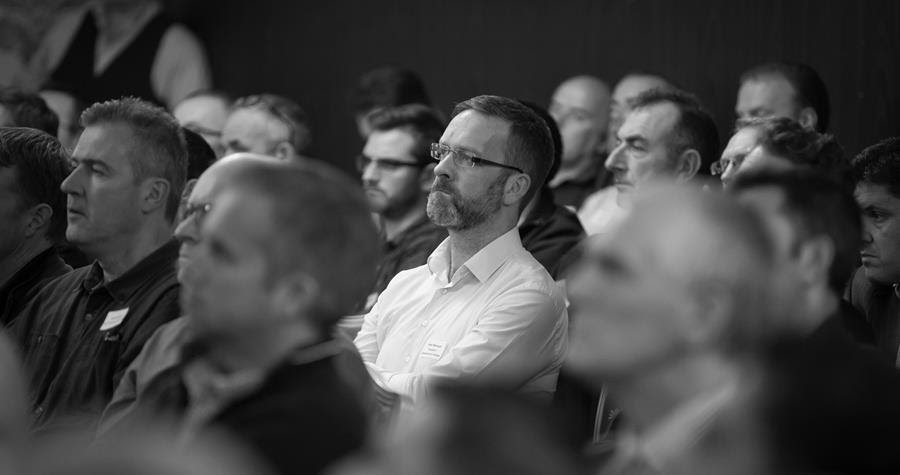 PPI then traveled to Dublin, Ireland where Intel and M+W Group co-sponsored the Institute's introduction of the technical basis and application of Project Production Management (PPM) to delivery of complex capital projects.  The event was attended with over 160 representatives from the Irish engineering and construction sectors.
Finally, PPI participated in the Natural Resources Forum's event The Future of Transport Fuel: Fill-up or Plug-in?  held at the London Stock Exchange. The discussion explored the need for a global energy transition from hydrocarbons to electrons, identifying sources of challenges and opportunities as well as the implications for growth in global supply and demand. 
---
About PPI
Project Production Institute researches and disseminates knowledge related to the application of operations science for the optimization of complex and critical energy, industrial and civil infrastructure projects.