The Project Production Institute recently conducted a series of seminars in London to introduce Project Production Management (PPM) principles and their application to the delivery of major capital projects.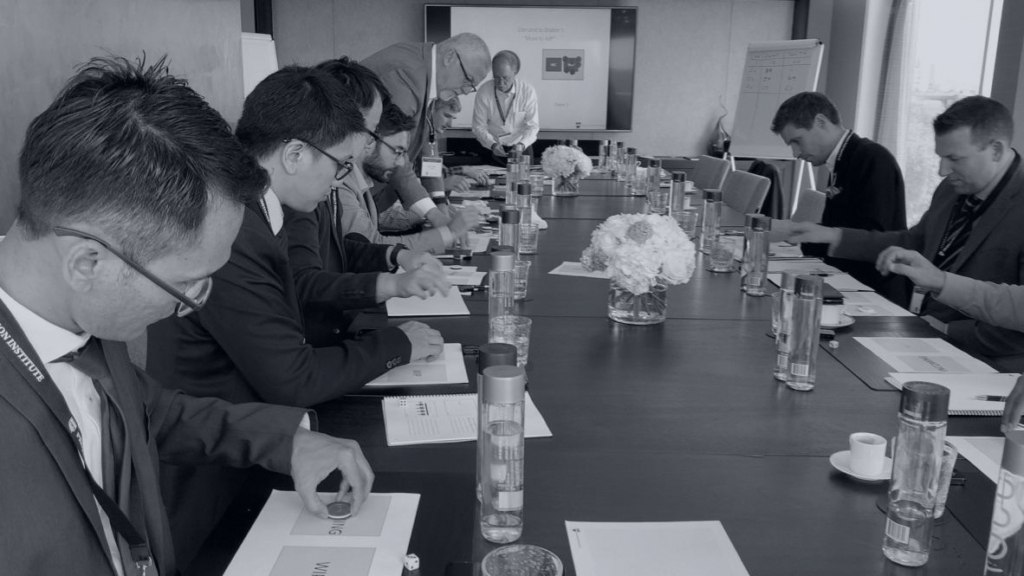 The first seminar was held at the Four Seasons – Ten Trinity, with attendees representing a variety of industries including artificial intelligence (AI), civil infrastructure, finance, mining, and oil and gas. Key topics included the need for change and the unintended consequences caused by the current approach to project delivery, including cost and schedule overruns.
PPI also participated in the Natural Resources Forum's event "How to Deliver Complex Projects on Time, on Budget" held at the London Stock Exchange. The roundtable discussed the delivery of complex projects and methods to achieve radical improvements, learning from advances made across a range of industries. Project delivery experts and practitioners from a variety of fields convened to discuss how to best manage and control the complexity and scale of operations of such large initiatives.
---
About PPI
PPI works to enhance the value Engineering and Construction provides to the economy and society. PPI researches and disseminates knowledge related to the application of Project Production Management and technology for the optimization of complex and critical energy, industrial and civil infrastructure projects.