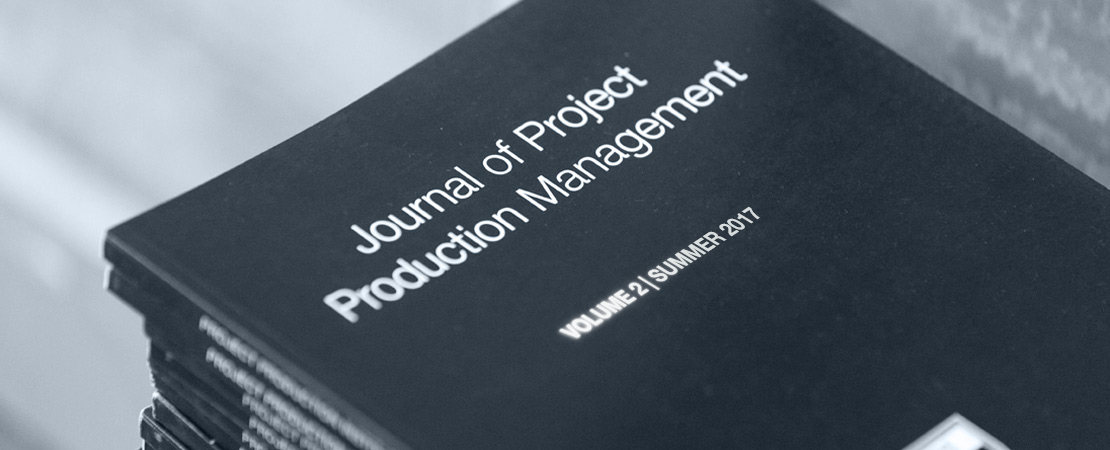 The Project Production Institute (PPI) is pleased to release Volume 2 of the 2017 Technical Journal. 
Members can sign in and read the full journal now.
Not a member? Register now.
---
About PPI
PPI researches and disseminates knowledge related to the application of operations science for the optimization of complex and critical energy, industrial and civil infrastructure projects.