PPM Week 2023
Building For The Future
November 07 - 09, 2023
Houston, TX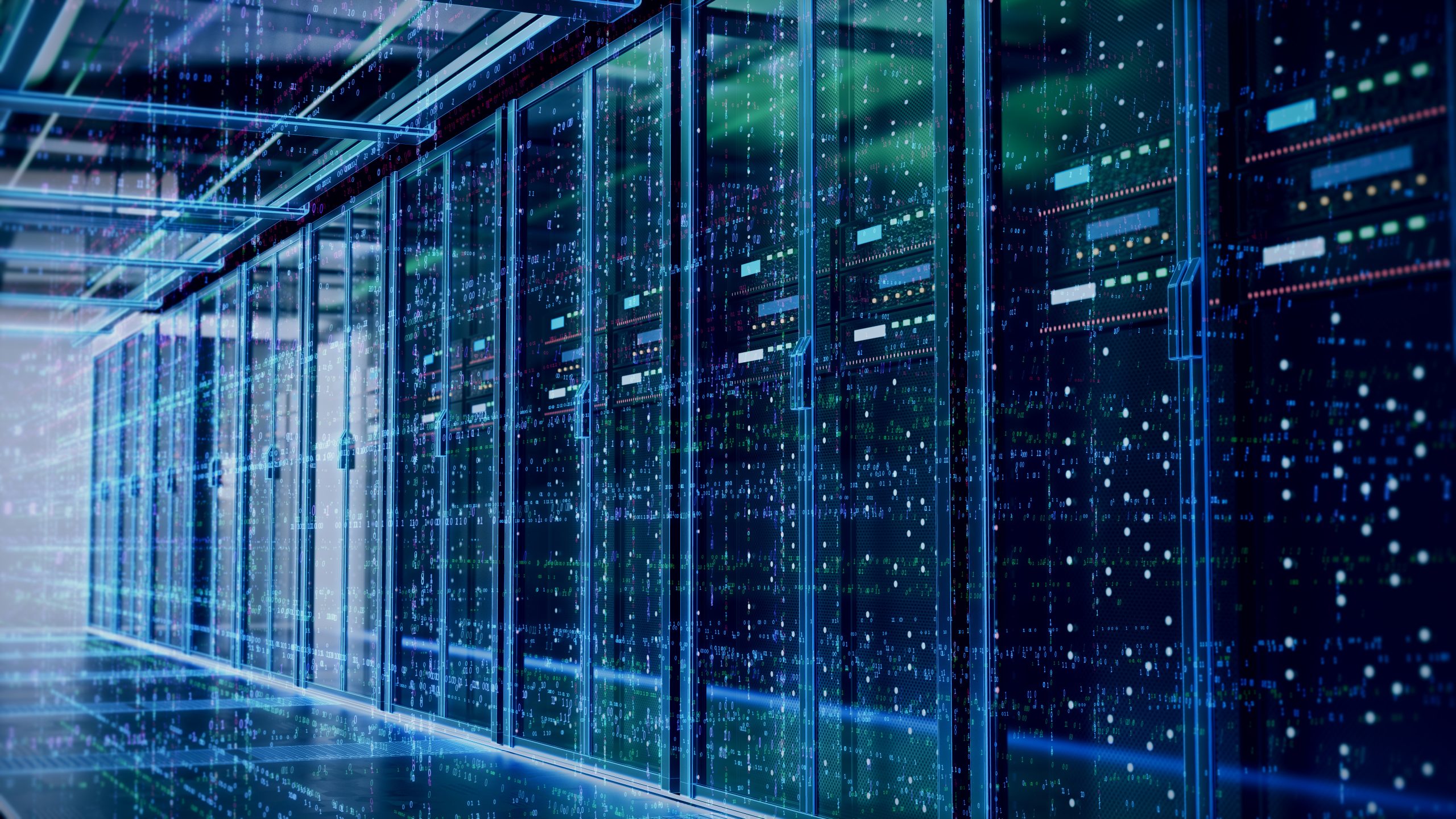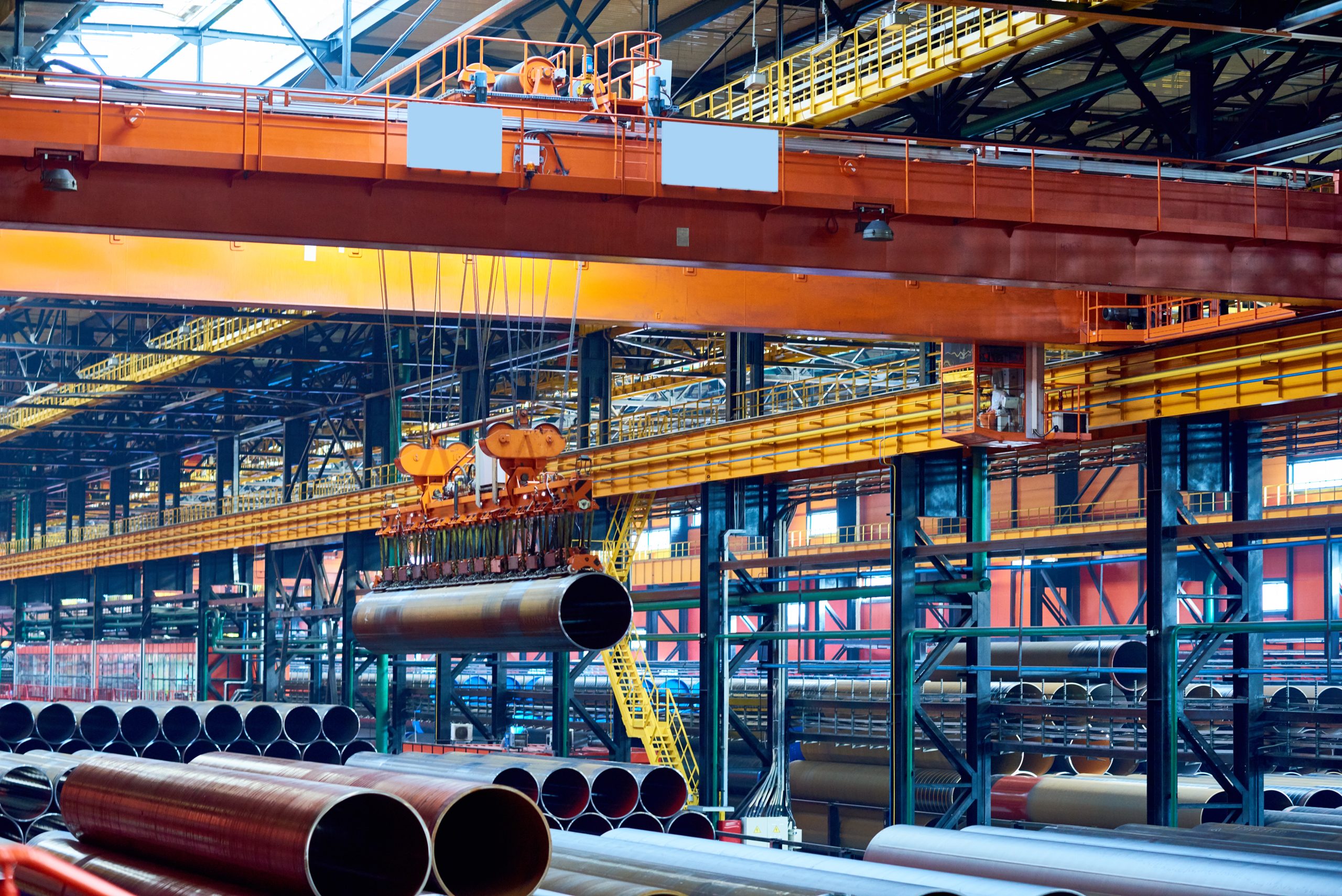 PPM Week Schedule

November 7 - 8
Next Gen Project Management 2-Day Course
EnMed Building
1020 Holcombe Blvd
Houston, TX 77030
Capital projects are unrecognized production systems that can be modeled, optimized and controlled as such, enabling companies to reduce cost, shorten schedules and ultimately deliver predictable results. Production thinking opens many decisions that project leaders need to make that are not seen through current methods. To that end, Texas A&M University and TEES-EDGE, in partnership with the Project Production Institute (PPI), is offering a two-day introductory course with a goal to enable participants to grasp fundamental production management concepts and principles.
November 9
10th Annual Symposium
Houston, TX
The convergence of digital technology, industrialization and automation of construction is driving a new era of project delivery.

PPI's Tenth Annual Symposium once again brings together industry experts, academics and thought leaders to establish this unifying framework and maximize value by working on an integrated solution for this new Era of project delivery. Attendees will learn how to effectively implement and benefit from the digitalization and industrialization of construction.
PPM Week 2023
Building For The Future
November 06 - 09, 2023
Houston / Virtual