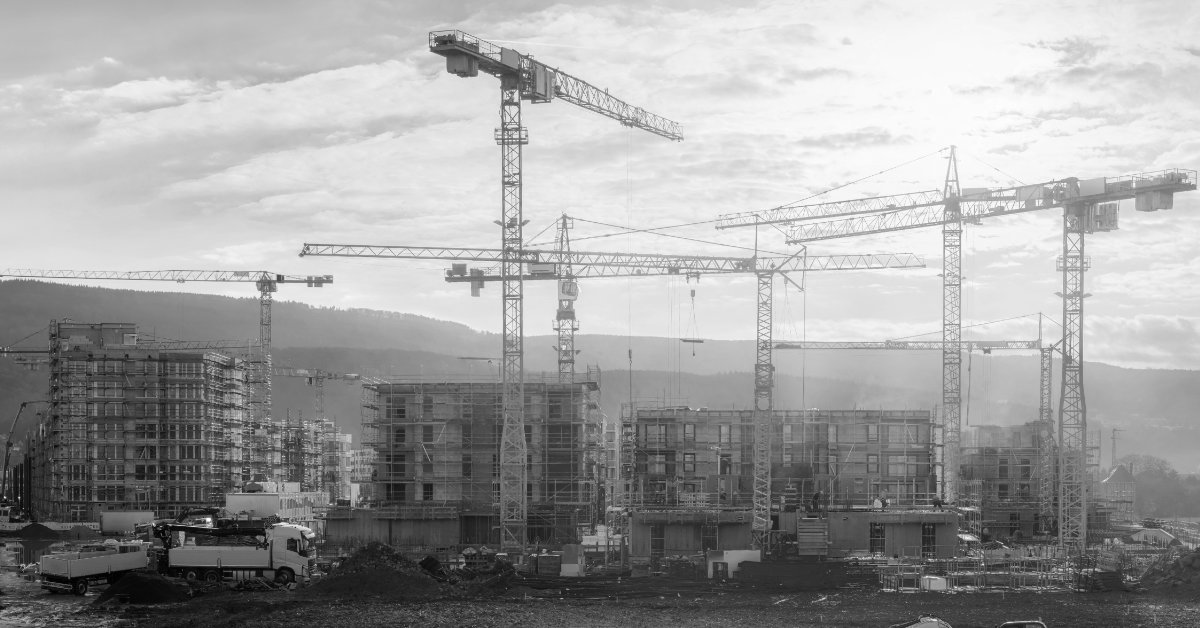 Jim Craig, Senior Engineering Advisor, Chevron, is both a board member of ECC and an Industry Council member of PPI. In this interview with Jeremy Osterberger of BIC magazine, Jim discusses the upcoming ECC conference, its partnership with PPI and how innovative technologies can transform project delivery.
As Jim mentions, one of the topics at the upcoming ECC conference will be how do future proof your organization using Industrialized Construction. PPI founder Todd Zabelle will be a featured speaker at the conference.
In addition, he talks about the recent partnership between ECC and PPI. "PPI is trying to bring innovative thought to project delivery, looking at projects through the lens of production and treating a project as a production system, looking at how we design, fabricate, move and construct things," says Jim. "They are out there being innovative in how we view and look at different technologies, so this has been a good opportunity to partner with the and offer education opportunities by looking at projects through a different lens."
To learn more about the ECC / PPI partnership: https://projectproduction.org/ecc-and-ppi-form-industry-partnership/
To learn more about the ECC conference: http://www.ecc-conference.org/Events/ECC-Conference/
---
About BIC Magazine
BIC Alliance publishes Business & Industry Connection (BIC) Magazine 6 times a year and recently celebrated its 35th year in circulation. BIC reaches nearly 100,000 mid- and upper-level managers and executives in the refining/petrochemical, drilling and exploration, pipeline, marine, terminal, pulp and paper, power generation and heavy construction industries. Departments in the publication cover industry concerns such as safety, maintenance, purchasing and the environment.
Visit https://www.bicmagazine.com/
---
About PPI
The Project Production Institute (PPI) addresses the root cause of major capital project cost and schedule overruns through research and dissemination of Project Production Management (PPM) and its foundation of Operations Science.
With members representing recognized global leaders in capital project delivery, operations, production and supply chain management, PPI brings together industry professionals and academics working to modernize construction and radically improve capital project outcomes by targeting the development of next practices. In addition, PPI provides access to tools and information to address the current gap in project delivery. By working with academics and leading universities, PPI seeks to define and research next-generation solutions to today's challenging problems.
Learn more: projectproduction.org