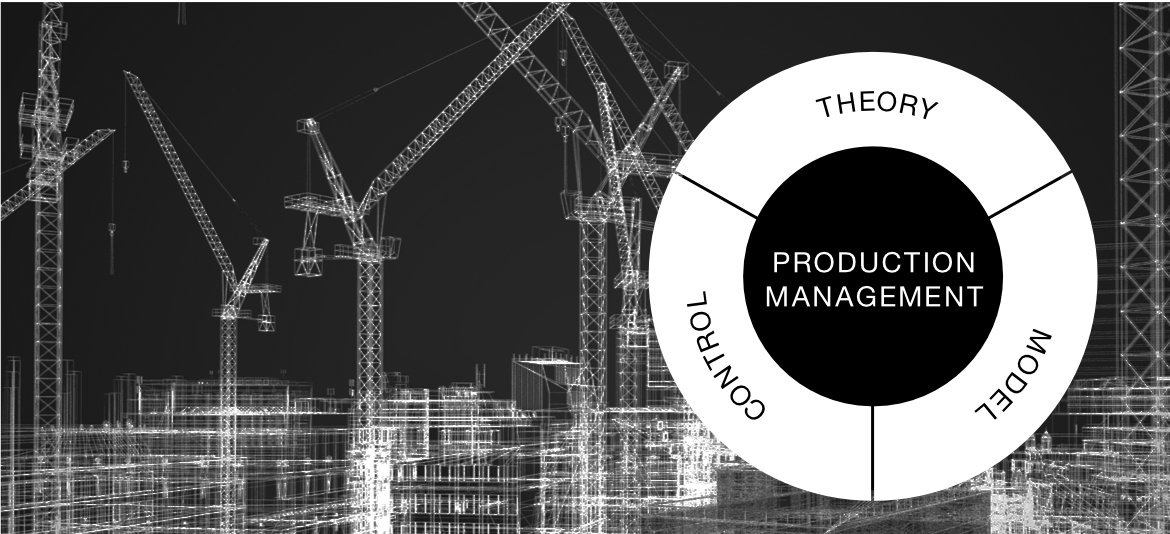 The Project Production Institute invites you to its first annual Technical Conference, to be held virtually on 19 July 2023. 
The primary objective of the conference is to discuss and address the root cause of major capital project cost and schedule overruns via research, discussion and dissemination of Project Production Management (PPM) and its foundation of Operations Science. This conference will advance research, education, knowledge and practical application of PPM through the presentation of papers and exchange of ideas between industry and academia.
In support of this, PPI has invited practitioners and academics to submit and present their accepted technical papers at the upcoming conference with a focus on one of the following research categories: Theory (specifically related to Operations Science), Model (the application of simulations, digital twins, robotics, autonomous, IoT, AI / ML) or Control (the use of various systems, protocols, methods and tools that are used to control Project Production Systems). For any questions or for more information about the conference, reach out to Kristin Buettner.

NOTE: Thank you to everyone who submitted abstracts for the 2023 PPI Technical Conference. Submissions are now closed.
Join PPI and stay informed on the 2023 PPI Technical Conference and other upcoming events.
---
Registration
"*" indicates required fields